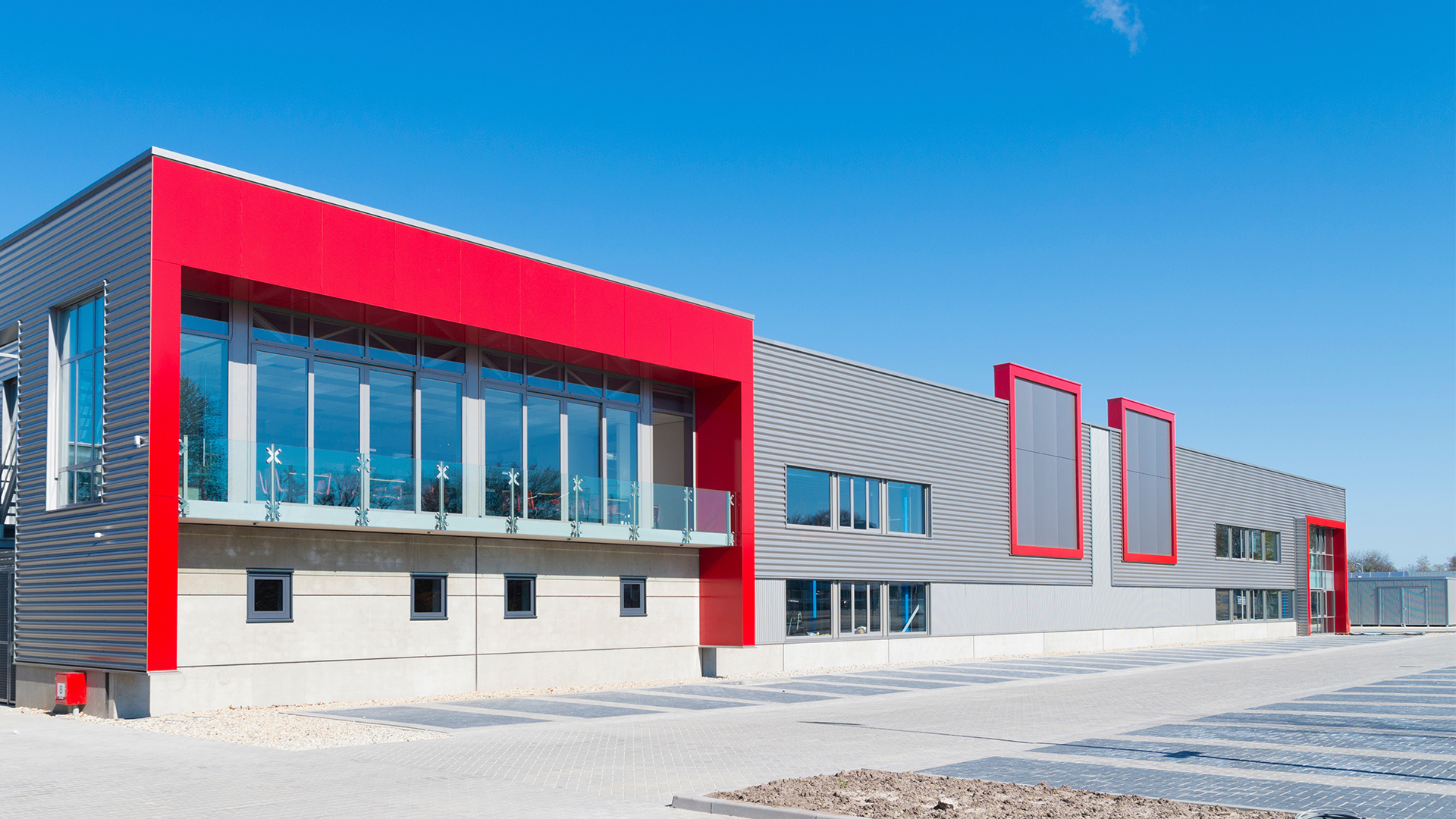 From standard commercial properties, like offices, factories, and shopfronts, to more specialised properties, like high-rise buildings and petrol stations, our team of experienced, industry experts can help make your vision become a reality.
Commercial property loans are seldom the same, with certain banks only lending against certain securities.
That's why we take the time to understand you, your business, the property you are looking to purchase or refinance, and provide funding solutions that are best in market.
Whether you're an experienced property developer, a new entrant to the market, or want to expand your current property portfolio, our team of commercial property finance specialists can provide funding solutions that are the best in market.
With access to over 30+ lenders and a proven track record of secured commercial projects, our team of experts can guide you to establish options available for your specific Commercial Loan.
Mike was great to deal with, as was Caitlin. When our application became urgent, they did what they could to get us our approval and funds as soon as possible. Communication throughout the whole process was brilliant. Thanks again!!
Fantastic people to deal with. Mike and his team make financing simple and painless. Would recommend their services to anyone!
Specialised Commercial Property
Why Choose Us?
 Commercial property lending is often about finding the balance between an attractive rate, the right terms and conditions that suit the type of acquisition and investment. This takes considerable time which generally most people do not have.
That's why our team of experts will assist you throughout the entire process, taking the stress away. Plus, they'll be your dedicated account manager to contact for the life of your loan. 
With over 45 years as a brokering leader, QPF Finance boast industry expertise and a wealth of knowledge in all facets of lending.
Whether you're a small business owner seeking to purchase property for your business or just interested in commercial property investment opportunities, our team of experienced, industry experts can help make your vision become a reality.
Enquire Today
Get a Commercial Property Finance Specialist on the job today!
"*" indicates required fields