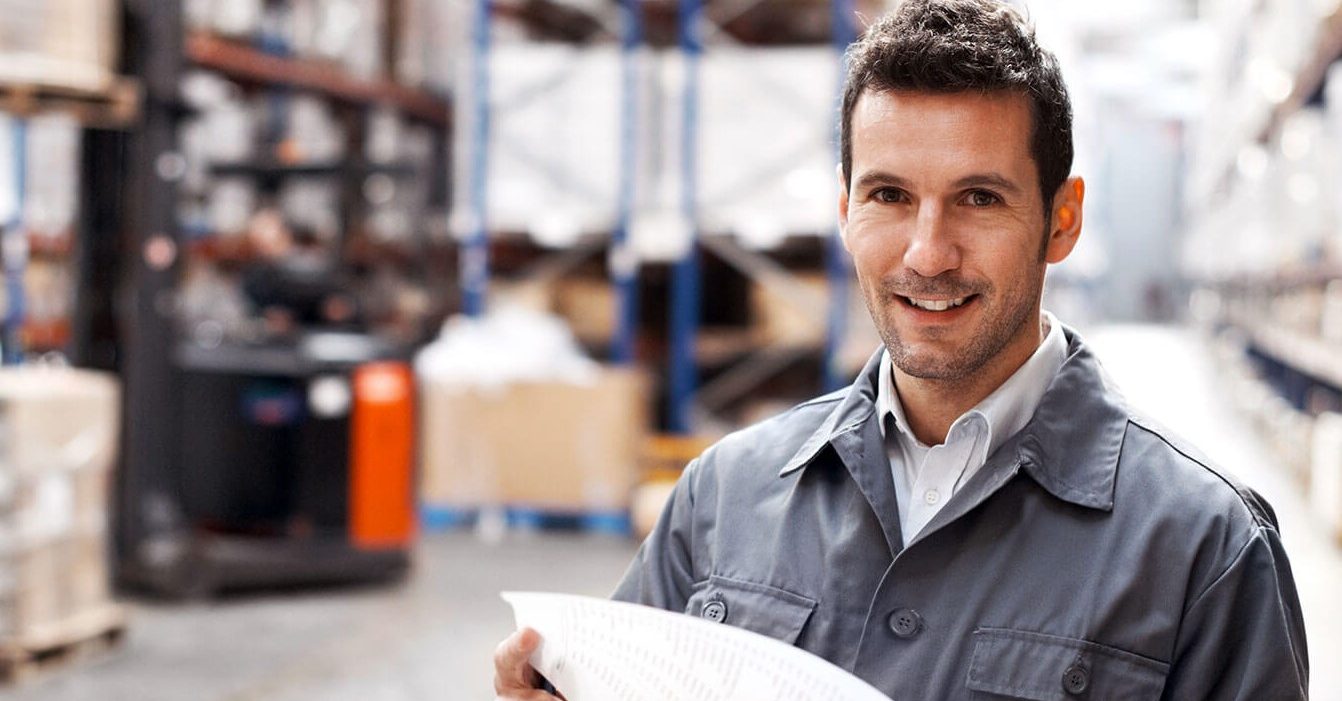 Our experienced finance brokers are well versed in packaging competitive financing solutions for your business.
Varied loan terms are available – from just a few weeks through to 25 years depending on the facility and your needs. Your dedicated QPF broker will guide you through choosing the right product based on your situation.
We understand the challenges businesses face in today's market.
Our lender panel includes the major banks, boutique funders and the private sector. Any scenario or requirement will be considered.
Get in touch with QPF today for expert advice and tailored financial solutions.
Great service Milena is prompt and super easy to deal with would highly recommend her to anyone trying to grow there business worth her weight in gold !!!
Yet another great experience with QPF super fast easy and convenient finance would like to say a big thanks to Kiarah for making the process a pleasure once again if you are looking to finance your business it really doesn't get much easier than this. I will definitely be doing more business with Kiarah Hellyer and Milena Franjic

Huge thanks to Chris and Caitlin for helping us out with our recent purchases. Having someone understand us and our business in terms of growth and acquisition has been invaluable and saved us so much time and money. Best in the business, wouldn't go anywhere else! Thanks team 🙂
Chris Garner has been fantastic for our business equipment finance, we have purchased a new truck and now a new forklift both without any hassle and a very easy process. I couldn't recommend Chris and Caitlin more.
We were lucky enough to have QPF team member Milena Franjic assist us with our new mini digger purchase. Milena made the whole process so less stressful she let us continue to run our buisness until she had the best result and executed a Quick outcome. Thanks again 🙂
Thank you for your help with the loan application, as usual this has been a very helpful and pleasant process. Going into our 5th loan application with you, I must say you are the only broker that is very helpful and putting all your effort for our best interest.
Right from the time we spoke with Milena she was amazing, she listened, was helpful, understood our business and our situation, super impressed, thanks heaps for a smooth process, we will defiantly recommend and use QPF again!
Thanks to all QPF Team. Highly recommended👍 Glad to choose them. Super Speedy service. Friendly staff. I had their service twice & both time successfully Approved.thanks again QPF Team👍
QPF continue to make business finance so simple which is essential when running a busy business.
A simple email to QPF and everything is taken care of on our behalf.
Thank you for your fast, efficient & accurate service every time!
The service, professionalism, efficiency & thoroughness exceeded any expectations.
The process for our start up business finance from start to finish was seamless, John, Jules & Matt knew exactly what to do and were able to answer any questions with confidence.
I would like to make mention, Julie was very thorough and followed up ensuring all was OK to proceed with the large transaction prior to settlement opposed to just drawing the funds straight down as scheduled. That level of care and detail is very rare and I am beyond grateful that such attention was paid for our purchase as this is our first business venture.
Thanks guys 🙂
We have worked with Craig Goss of QPF as our finance broker for 10 years and SEAM Surveys has secured every piece of equipment and all vehicles through him.
If you want fast, efficient and professional service with a personable broker who takes an interest in your business and does a great deal, give him a call.
"Surround yourself with good people" is the key to a successful business. Craig has worked with us all along our journey, never let us down and we can't recommend him strongly enough.
Mick Harris
Managing Director, SEAM Surveys
We are a newly established business so our situation felt a little tricky compared to most but not for Sarah.
Sarah was so efficient, productive & helped us out in every way she could to crack the deal. Sarah is so easy to contact & will always reply & do her best at everything she handles.
Her efficiency is second to none compared to our past finance deals & we will continue to use her in the future. Sarah is so easy to talk to about finance, making it comfortable no matter what your financial knowledge is.
We would recommend her to anyone needing financial advice & loans!
Ken Gordon and his team in Toowoomba are always fantastic to deal with – they make obtaining business finance incredibly easy and stress free.
I would not deal with any other broker. Absolutely 100% recommended!!
Katelyn and her team were fabulous. We are a small family business and found it hard to get help from any lenders to purchase a new truck. You can't run your business without a reliable truck.
QPF and Katelyn were fantastic. So easy and friendly to deal with. Nothing was ever a problem. We are so happy. Thank you!
I chose QPF from my Facebook account. So glad I did, because from that day, I met Katelyn Barnett of QPF, my personal and business life took a turn for the best it could possibly be.
The style and manner in which she conducted, not only herself, as a representative of QPF, but as a professional in her own right, savvy to industry terminology, aware of current trends, up to date with the latest in financial applications, and just so damn personable and easy to deal with. Nothing was ever too much or too difficult, never any problems, just challenges which were solved as a matter of course. The speed and depth of knowledge from Katelyn never ceased to amaze me, and there was always a response or an answer, I was never left hanging.
Dealing with Milena Franjic has been effortless, such a lovely down to earth person.
In all my purchases over the years this has got to be the most smooth, short, easy transaction of them all.
Milena is super responsive and straight to the point with all the courtesy's that come with customer service. Will 100% refer and use again.
Craig Goss from QPF is always professional and willing to go above and beyond to help.
Exceptional and friendly service every time we have used him.
We have used Troy and his team for financing our building company machinery and vehicles a number of times, and I cannot rate their service highly enough!
It is hard to get good customer service these days but each encounter with QPF continues to impress. They are extremely efficient and reliable, and most importantly they really knows their stuff!
10 Stars!!
Thanks so much for all of your effort in securing this finance for us, it's been so straightforward and speedy!
Best broker out there! Very friendly and supportive service.
Lewis Higgins is awesome, being a first time business with no company history, the support we received from Lewis Higgins was great.
Highly recommend.
You have been such a pleasure to deal with Milena you really have.
It so nice to deal with a down to earth genuine nice person. Also thank you ever so much for all your efforts you have gone above and beyond for me to get this machine it really means a lot to me.
Your efforts have not gone unnoticed.
I don't think I have ever been treated so well in any business dealings before.
All the best and I thank you from the bottom of my heart.
0
Businesses we've Assisted
Funding Solutions
Business Acquisitions
Spotted an opportunity too good to pass up? Our strong relationships with the major banks and a number of smaller boutique funders means we are often successful when others aren't.
Business Expansion
Business growing and you need more space? Your dedicated QPF Finance Broker will provide advice and guidance on pre sale requirements and facilitate the application, approval & fulfilment of funding requirements.
Working Capital Needs
Designed to boost the working capital available to a business, working capital loans are used for a variety of purposes such as growth projects, investing in a new market or taking on a bigger contract.
Franchise Funding
We can assist you with the requirements to set up a franchise including money to finance the franchise, royalty fees, inventory and working capital.
Debtor and Inventory Funding
Inventory financing is a line of credit or short-term loan made to a company so it can purchase products for sale. It's especially useful for businesses that must pay their suppliers in a shorter period of time than it takes them to sell their inventory to customers.