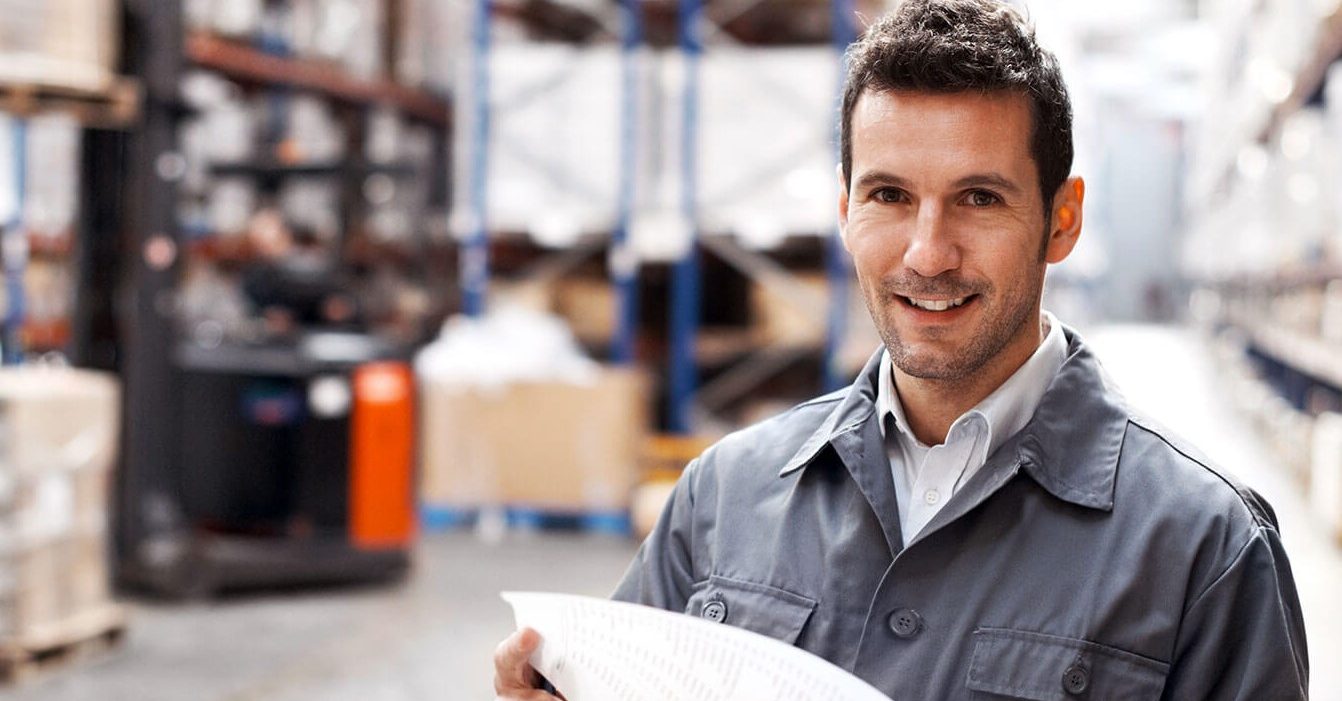 Our experienced finance brokers are well versed in packaging competitive financing solutions for your business.
Varied loan terms are available – from just a few weeks through to 25 years depending on the facility and your needs. Your dedicated QPF broker will guide you through choosing the right product based on your situation.
We understand the challenges businesses face in today's market.
Our lender panel includes the major banks, boutique funders and the private sector. Any scenario or requirement will be considered.
Get in touch with QPF today for expert advice and tailored financial solutions.
I have worked with QPF on three occasions and Manuela in particular has provided seamless service, advice and support. She made the process easy and quick and was always responsive to my questions. I will (and have) recommend Manuela without hesitation.
Mike and Caitlin made the whole experience so easy. Needed industry specific equipment & they made it happen with no hassles. Very professional, can highly recommend.
Very happy with QPF. Mike Watson took all the stress out of the purchase of some heavy machinery for my business, the seller was very difficult but Mike handled the entire process for me. I will be definitely be going with Mike and QPF in the future.
Thank you for the awesome work you do! Our last purchase didn't go to plan and was a headache, but we really appreciate your assistance with the reversal of the loan. Without your help it would've been very messy.
Always great working with Chris Garner and Caitlin Rickards.
Great service! Milena is prompt and super easy to deal with. I would highly recommend her to anyone trying to grow their business.
This has been another great experience with QPF. It's always super-fast, easy and convenient finance. I'd like to say a big thanks to Kiarah for making the process a pleasure and once again, if you are looking to finance your business it really doesn't get much easier than this! I will definitely be doing more business with Kiarah Hellyer and Milena Franjic!
Thanks Lewis for getting my project over the line twice. Your work is greatly appreciated and now I have the equipment to move forward next year. Could not have done it without your help.
Many thanks Milena for your help throughout the past year, and over the previous years. You have always been so responsive and good at your job! We really appreciate your work.
"The whole process of arranging finance was incredibly easy; we were updated as things were moving through and never felt stressed that things would not happen when needed. We cannot thank Rod and Julie from QPF enough for their efforts in understanding our business and supporting us as we grow and make our dreams come true."
Milena & Kiarah were absolutely terrific. They were both so friendly, knowledgeable and efficient which made the process so easy for us. Would recommend them highly to anyone requiring finance. Thank you so much for making it so easy and successful for us.
Alex and Caitlin Rickards was very efficient people in the organisation. They help me with all my finances and keep me updated at every point of the progress. I am very happy doing business with them and recommending them to all my friends. Thanks!
Katelyn and her team are amazing to work with. Communication, competitive pricing and follow up can't be faulted. Would highly recommend.
Michelle Affleck was the perfect broker to combat all the banks moving goal posts in todays business climate. Her friendly approach and constant follow up and professionalism made our small company feel extremely valued and was more than appreciated. I would recommend her service to anyone requiring a finance broker and look forward using her services in the future.
Callum and the team go beyond what is required to make sure the best outcome is achieved. Thanks guys!!
Well thank you for making this process easy for me Kiarah. You were helpful in all questions but what was good was that you were personally connected to my business outcome! Thanks again Kiarah.
Great service Milena is prompt and super easy to deal with would highly recommend her to anyone trying to grow there business worth her weight in gold !!!
Yet another great experience with QPF super fast easy and convenient finance would like to say a big thanks to Kiarah for making the process a pleasure once again if you are looking to finance your business it really doesn't get much easier than this. I will definitely be doing more business with Kiarah Hellyer and Milena Franjic

Huge thanks to Chris and Caitlin for helping us out with our recent purchases. Having someone understand us and our business in terms of growth and acquisition has been invaluable and saved us so much time and money. Best in the business, wouldn't go anywhere else! Thanks team 🙂
Chris Garner has been fantastic for our business equipment finance, we have purchased a new truck and now a new forklift both without any hassle and a very easy process. I couldn't recommend Chris and Caitlin more.
We were lucky enough to have QPF team member Milena Franjic assist us with our new mini digger purchase. Milena made the whole process so less stressful she let us continue to run our buisness until she had the best result and executed a Quick outcome. Thanks again 🙂
Thank you for your help with the loan application, as usual this has been a very helpful and pleasant process. Going into our 5th loan application with you, I must say you are the only broker that is very helpful and putting all your effort for our best interest.
0
Businesses we've Assisted
Funding Solutions
Business Acquisitions
Spotted an opportunity too good to pass up? Our strong relationships with the major banks and a number of smaller boutique funders means we are often successful when others aren't.
Business Expansion
Business growing and you need more space? Your dedicated QPF Finance Broker will provide advice and guidance on pre sale requirements and facilitate the application, approval & fulfilment of funding requirements.
Working Capital Needs
Designed to boost the working capital available to a business, working capital loans are used for a variety of purposes such as growth projects, investing in a new market or taking on a bigger contract.
Franchise Funding
We can assist you with the requirements to set up a franchise including money to finance the franchise, royalty fees, inventory and working capital.
Debtor and Inventory Funding
Inventory financing is a line of credit or short-term loan made to a company so it can purchase products for sale. It's especially useful for businesses that must pay their suppliers in a shorter period of time than it takes them to sell their inventory to customers.