Simple Construction Machinery Finance
Our quick pre-approval process will get you back to your business fast. Simply answer a few simple questions below and you could get your funds within 72 hours.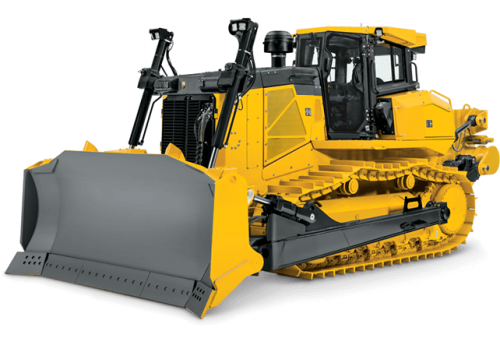 "*" indicates required fields

What Our Clients Say
Mike was great to deal with, as was Caitlin. When our application became urgent, they did what they could to get us our approval and funds as soon as possible. Communication throughout the whole process was brilliant. Thanks again!!
Fantastic people to deal with. Mike and his team make financing simple and painless. Would recommend their services to anyone!
I have been working with QPF for my finance needs for over 15 years, and they have never ceased to amaze me with their professionalism.
Mike and Caitlin were fantastic with my latest vehicle purchase. I highly recommend Mike, Caitlin and the entire QPF Team. Thanks guys.
Rodney has been looking after Elisha and I for a number of years now and it is always a hassle free process. Rodney and the team not only know the ins and outs of their business, they are very thorough and always have our best interests at heart.
It was easy to get finance and the correspondence was excellent. All questions were answered immediately. They kept in touch all the time. We would recommend QPF to anyone.
Sia was amazing, friendly, courteous and professional. If all my business deals were this pleasant, my working life would be far more enjoyable. Thank you Sia!
Absolutely recommend QPF Finance to anyone. Stephen has assisted us twice now and each time as provided a very professional, succinct and timely service with minimal effort on our part. 10/10
We found Vanessa very professional and very helpful, answering any questions we had. Vanessa is also very friendly and I would recommend her to any future clients.
Thank you for the awesome work you do! Our last purchase didn't go to plan and was a headache, but we really appreciate your assistance with the reversal of the loan. Without your help it would've been very messy.
Sia went above and beyond and was always available when I had questions well after normal work hours. She persevered to get me a great deal on financing for my new car and was a pleasure to deal with. I would highly recommend Sia and QPF Finance.
Why Choose QPF for Machinery Finance?
Making construction finance simple
We handle the entire process to secure your machinery loan (and insurance!), leaving you free to run your business. With over 40 years as a brokering leader, QPF Finance Group boasts industry expertise and a wealth of knowledge in all facets of lending.
Competitive
Packages
In the past most businesses went to their existing banks for Construction Machinery Finance, but the market is much more competitive now. As one of Australia's largest finance broker groups, we compare banks & lenders and provide leverage to ensure you receive the best possible outcome.
Dedicated Finance
Broker
Family owned and operated since 1977, QPF is good people providing quality service with industry expertise. You will have a dedicated account manager to contact for the life of your loan.
Access to the best in Machinery Finance
We pride ourselves on tailoring a machinery finance solution that suits your particular needs. Our finance specialists have access to Australia's most trusted financiers to secure you the best construction machinery loans in the marketplace.