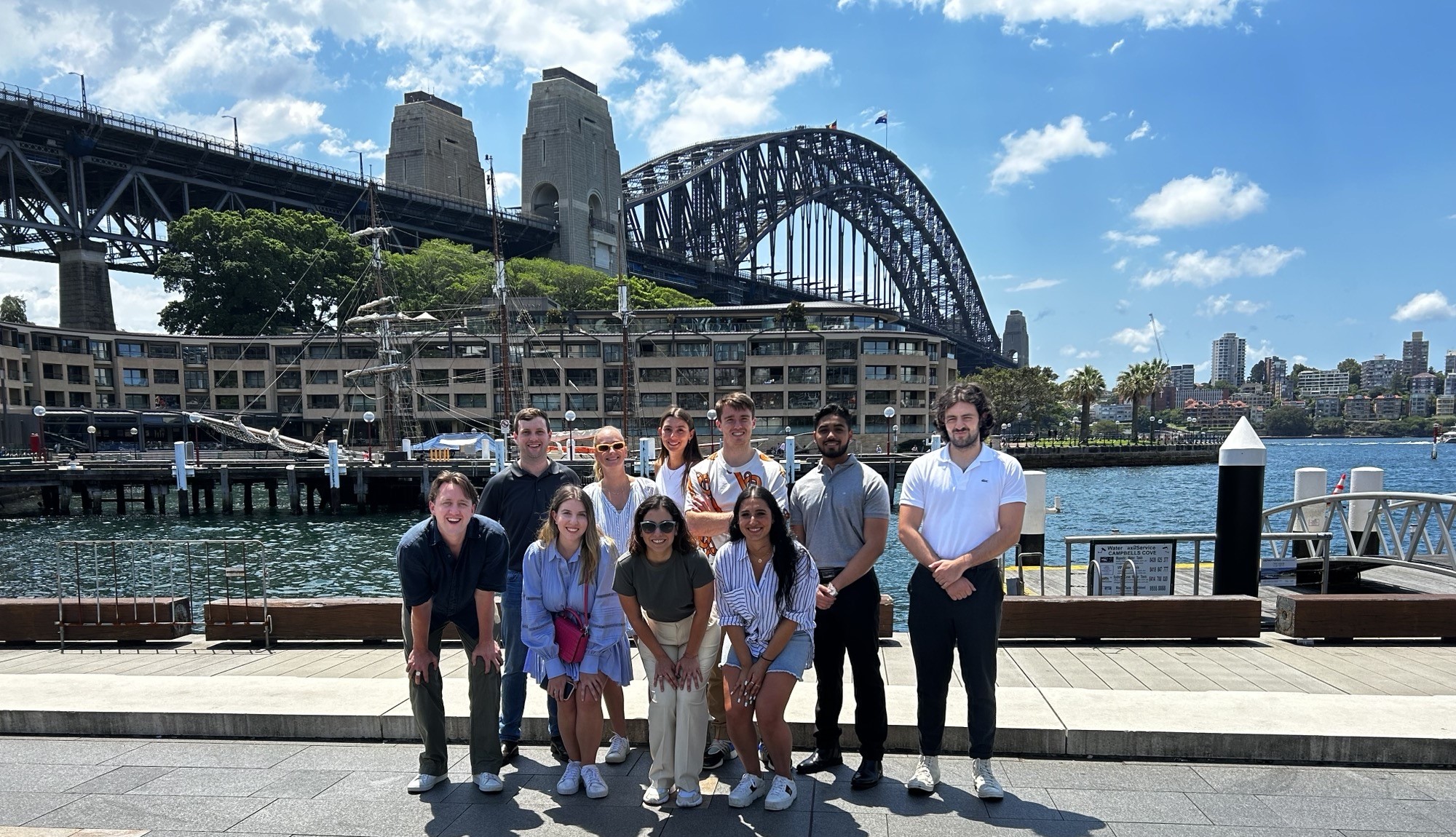 QPF partners with flexicommercial for next generation of finance professionals
It's not every day a finance broker gets to travel to Sydney and spend a week in a lender's office, but that's exactly what finance broker trainee Alex Downes did.
QPF's inaugural trainee, Alex joined our Broker Trainee Program last year, which sees aspiring brokers build up their experience and knowledge within the finance industry and learn from leading experts in the industry.
As part of his learning, QPF partnered with lender flexicommercial on an Exchange Program which saw Alex head to the 'lender world' and one of flexicommercial's Account Managers head to Brisbane, learning about the 'broker world'.
His first trip to Sydney, Alex kicked off his expedition with flexicommercial's Account Management team, gaining an understanding of how they interact with brokers and how they act as the central communication point between all the other arms of the business.
Then spending time with both the matrix and non-matrix Credit teams Alex spent time with the Settlements and the collections and Asset Management teams.
Not only did Alex walk away from his time in Sydney understanding the criteria and different aspects of a settlement process, but also how a lender and broker can work together to find the best solution for the client.
"It was interesting to see how all the teams worked within the business, and the way they analyse different aspects of a settlement," Alex said.
"This learning will definitely be helpful when submitting future settlements."