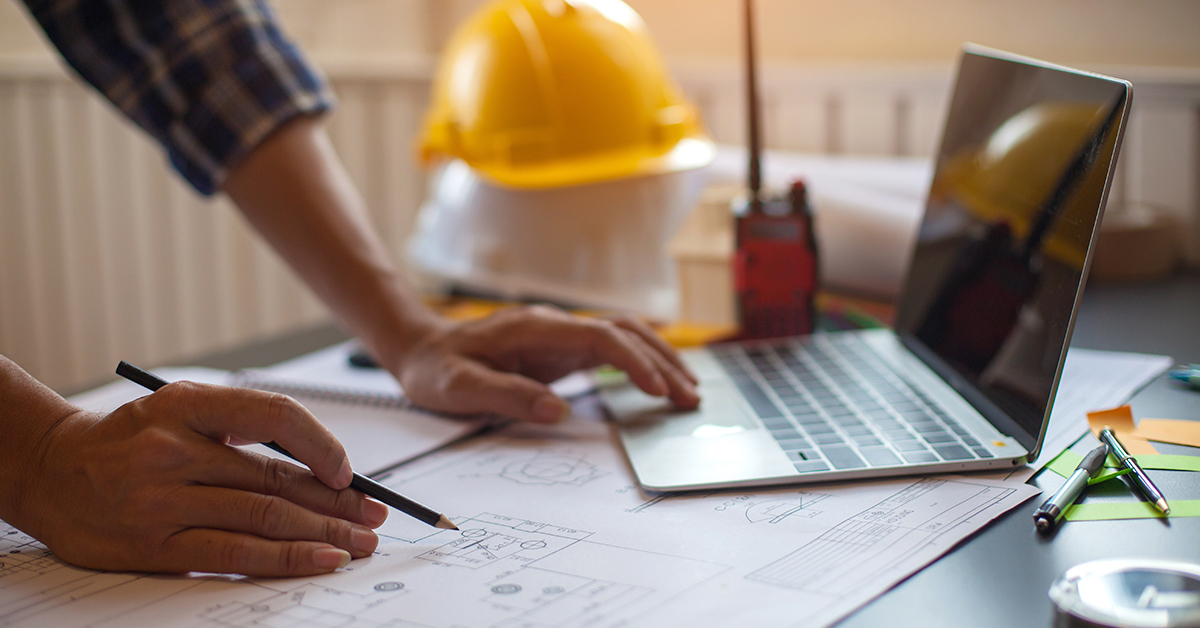 Heads up, the Temporary Full Expensing Scheme deadline is looming!
Business owners wanting to buy a vehicle, asset or an important piece of equipment and immediately write off the full cost have limited time to act.
That's because the Temporary Full Expensing Scheme is set to expire on 30 June, 2023.
It will be superseded by a much less generous scheme, known as the Instant Asset Write-Off, which in the recent budget has been increased from $1000 to $20,000.
Although the increase can be seen as a positive, when compared to the Temporary Full Expensing Scheme, it is quite insignificant.
So, if your business could do with expensive new equipment, you might want to act quick!
Let's recap the Temporary Full Expensing Scheme
The Temporary Full Expensing Scheme is originally a stimulus measure to address the effects of the COVID-19 pandemic; allowing businesses to have eligible depreciating assets immediately written off, in full, with no cost limit.
Yep, that's right … no cost limit on eligible assets.
Applied for with your tax return, the scheme can reduce the amount of tax you have to pay for the financial year – which means you can reinvest the funds back into your business sooner.
Let's explore the new Instant Asset Write-Off threshold
The new (or updated) Instant Asset Write-Off Scheme offers eligible businesses with an annual turnover of less than $10 million, a $20,000 threshold.
Similar to previous schemes, eligible small businesses will be able to claim a tax deduction for the full value of a purchase after its use (up to $20,000), rather than claim depreciation amounts over several years.
Operating on a per-asset basis, this version of the Instant Asset Write-Off scheme will be in place from July 1, 2023, to June 30, 2024.
Need a hand with a business loan?
When purchasing an asset with the intention of using this scheme, it's crucial to select a finance option that's suitable for your business.
And that's where we can help out. We can present you with financing options that are well-suited to your business's needs now, and into the future.
So if you'd like help obtaining finance that's gentle on your cash flow, and helps you achieve your long-term goals, please get in touch ASAP so we can help you beat the EOFY deadline.
Disclaimer: The content of this article is general in nature and is presented for informative purposes. It is not intended to constitute tax or financial advice, whether general or personal nor is it intended to imply any recommendation or opinion about a financial product. It does not take into consideration your personal situation and may not be relevant to circumstances. Before taking any action, consider your own particular circumstances and seek professional advice. This content is protected by copyright laws and various other intellectual property laws. It is not to be modified, reproduced or republished without prior written consent.