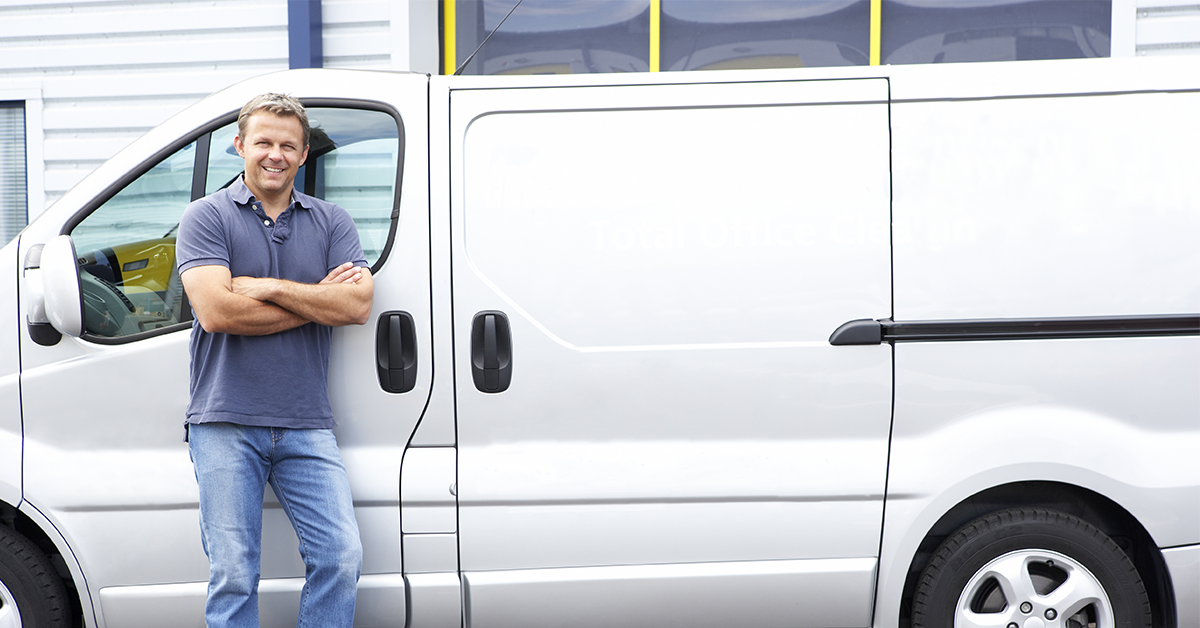 Huge Rise in Light Commercial Vehicle Purchases
Australian businesses have shifted things up a gear this year, with new asset finance figures revealing a huge 187% rise in light commercial vehicle purchases since January.
The spike in business vehicle financing was driven by sales of all classes of vehicles, no doubt partly due to SMEs making the most of the federal government's temporary full expensing scheme (aka instant asset write-off).
Here's a quick snapshot of the Commonwealth Bank's (CBA) business financing figures by vehicle type:
– Light commercial vehicles increased by 187%
– Utes and vans increased by 85%
– Heavy trucks increased by 50%
– New motor vehicles, including passenger and SUVs increased by 36%
"We've seen the federal government's instant asset write-off scheme support many of our customers in the past year," explains CBA Executive General Manager, Business Lending, Clare Morgan.
"There's a general expectation that we'll see an uplift in both financing and registrations of business vehicles as we approach the end of financial year."
If you'd like help obtaining finance which helps you achieve your long-term goals, please get in touch. We work with a broad range of lenders and would love to present you with financing options suited to your business's needs.
Disclaimer: The content of this article is general in nature and is presented for informative purposes. It is not intended to constitute tax or financial advice, whether general or personal nor is it intended to imply any recommendation or opinion about a financial product. It does not take into consideration your personal situation and may not be relevant to circumstances. Before taking any action, consider your own particular circumstances and seek professional advice. This content is protected by copyright laws and various other intellectual property laws. It is not to be modified, reproduced or republished without prior written consent.