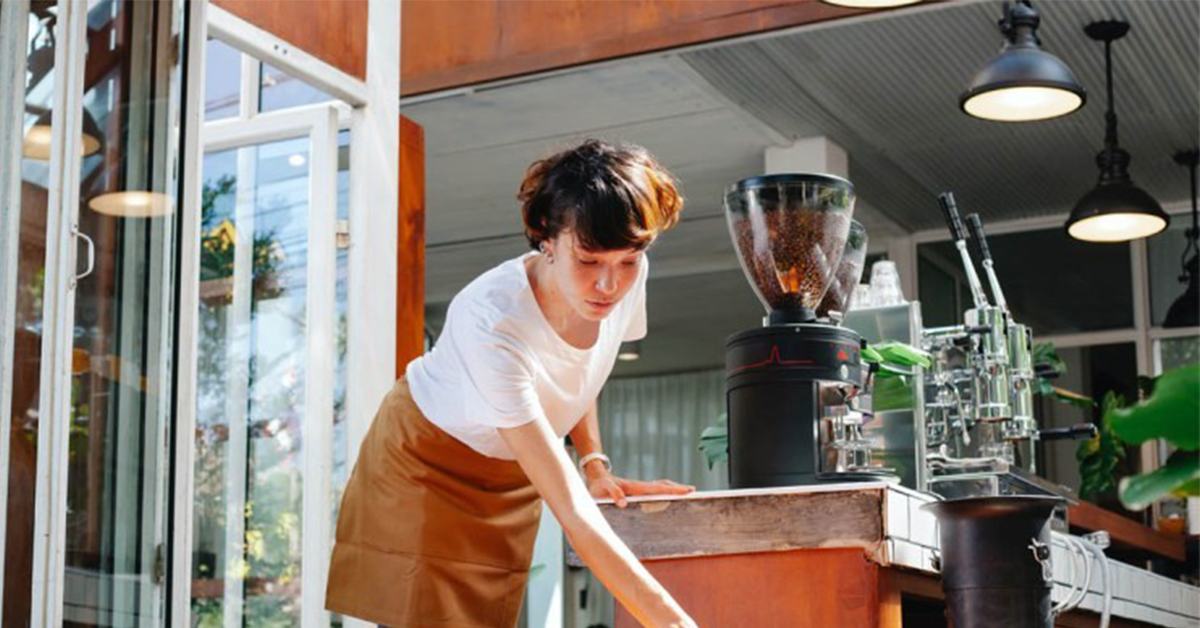 Full Asset Write-Off Scheme extended, again
You heard right, one-year extensions have been granted for the government's full asset write-off and loss carry-back schemes.
It's great news for small businesses keen to invest in their future by continuing to write-off the full value of assets purchased until 30 June 2023.
The popular scheme, called 'temporary full expensing', is an expanded version of the popular instant asset write-off scheme.
It allows businesses, both big and small, to immediately write off any eligible depreciable asset, at any cost. This can help improve cash flow, by allowing business owners to reinvest the funds back into their business sooner.
To complement this, the federal government's 'loss carry back' provision has also been extended to 30 June 2023.
"This is a tax initiative that effectively allows a small business to carry back tax losses from 2022/23 income year to offset previously taxed profits as far back as 2018/19, to support business recovery," explains Small Business Ombudsman Bruce Billson.
Being able to immediately write off assets is all well and good, but if you don't have access to the funds to purchase them, the 'temporary full expensing scheme' won't be of much use to you.
So, if you'd like help obtaining finance to make the most of temporary full expensing for your business – whether it's this financial year or next – contact us today.
Disclaimer: The content of this article is general in nature and is presented for informative purposes. It is not intended to constitute tax or financial advice, whether general or personal nor is it intended to imply any recommendation or opinion about a financial product. It does not take into consideration your personal situation and may not be relevant to circumstances. Before taking any action, consider your own particular circumstances and seek professional advice. This content is protected by copyright laws and various other intellectual property laws. It is not to be modified, reproduced or republished without prior written consent.