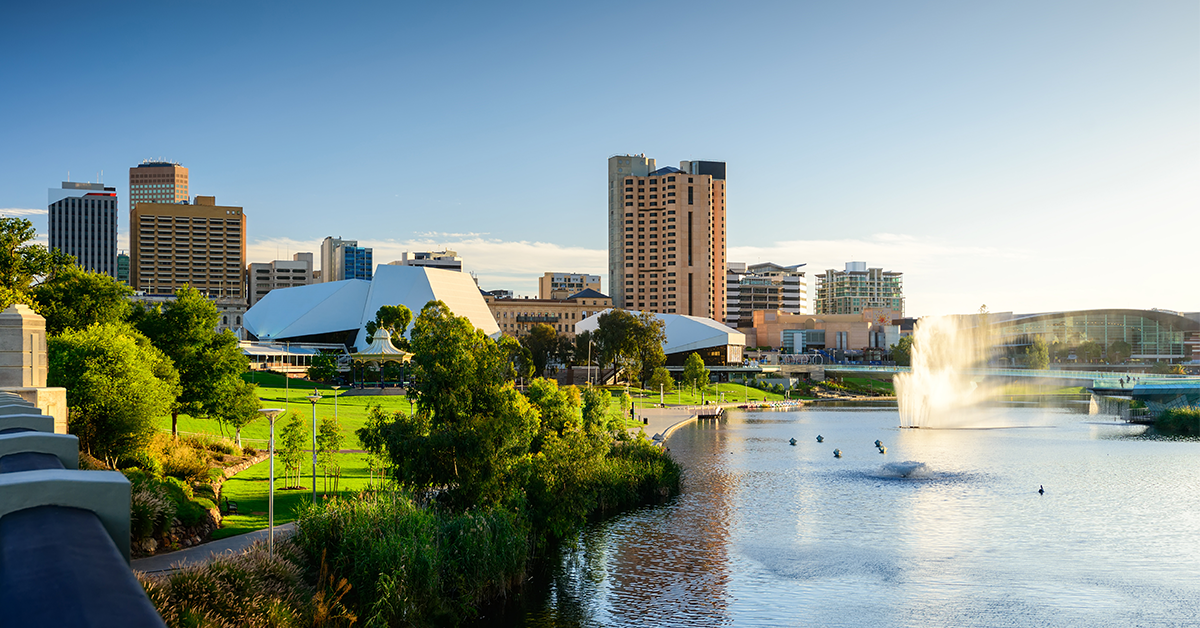 Australian Housing Prices Forecast
Australian housing prices has amounted to a staggering 21.1% surge over the past 12 months – the highest growth rate in over 20 years.
However, data from CoreLogic reveals there's a two-speed housing situation emerging across the country.
Prices in Sydney (+0.3%), Melbourne (-0.1%) and Perth (+0.4%) have slowed down recently.
However, Brisbane (+2.9%), Adelaide (+2.6%) and regional Queensland (+2.4%) are set to defy slowdowns, with CoreLogic saying there's "no evidence of their growth slowing just yet".
Hobart (+1%), Canberra (+0.9%), and Darwin (+0.6%) meanwhile performed smack bang in the middle of the pack.
The juxtaposition of higher housing prices against low-income growth has resulted in higher barriers to entry as its harder to raise a deposit and fund transactional costs.
This is why it's never been more important to have a finance broker when it comes to securing your next property purchase, be that your dream home or adding to your investment portfolio.
In this current market, it's also important to know your borrowing capacity before you start house hunting so you don't stretch yourself beyond your limits.
So if you'd like to find out what you can borrow – get in touch today. We'd love to sit down with you and help you map out a plan for your property goals.
Disclaimer: The content of this article is general in nature and is presented for informative purposes. It is not intended to constitute tax or financial advice, whether general or personal nor is it intended to imply any recommendation or opinion about a financial product. It does not take into consideration your personal situation and may not be relevant to circumstances. Before taking any action, consider your own particular circumstances and seek professional advice. This content is protected by copyright laws and various other intellectual property laws. It is not to be modified, reproduced or republished without prior written consent.