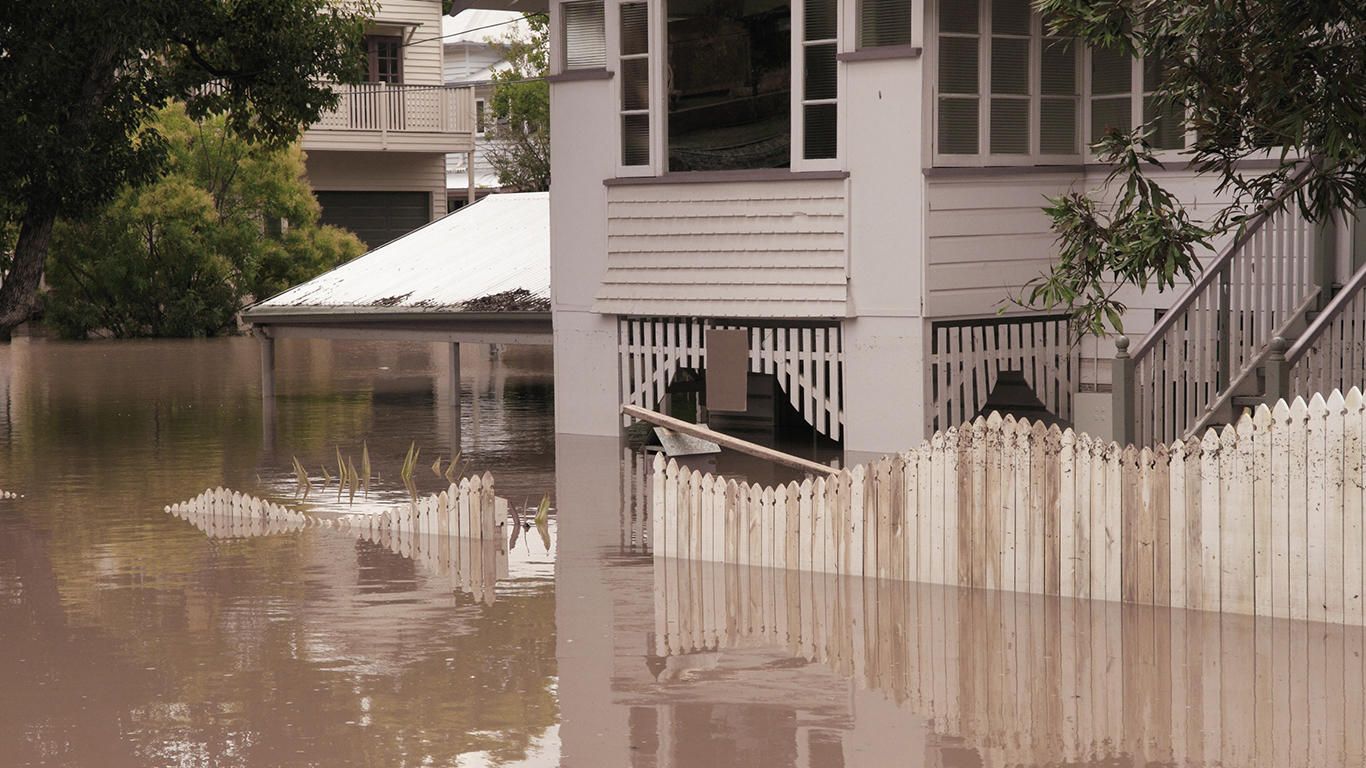 Flood victims can defer loan repayments
Another year, another disaster. Fortunately, Fortunately, just as they did for the bushfires and COVID-19, lenders are offering up to three months deferral on loan repayments for those who are flood victims in New South Whales and Queensland.
Here's how to apply if you or someone you know has been impacted.
What are some of the options available for flood victims?
Depending on your family's or business's circumstances, assistance from your lender may include:
Deferring scheduled loan repayments, on home, personal and some business loans for up to three months.
Waiving fees and charges, including for early access to term deposits.
Debt consolidation to help make repayments more manageable.
Restructuring existing loans free of the usual establishment fees.
Offering additional finance to help cover cash flow shortages.
Deferring upcoming credit card payments.
Emergency credit limit increases
There's also a range of government financial grants your household or business might be eligible for.
Last but not least, if your business or household is one of the many doing it tough right now, and you need a little breathing space, please don't hesitate to pick up the phone and give us a call today – we're here and ready to assist you any way we can.
Disclaimer: The content of this article is general in nature and is presented for informative purposes. It is not intended to constitute tax or financial advice, whether general or personal nor is it intended to imply any recommendation or opinion about a financial product. It does not take into consideration your personal situation and may not be relevant to circumstances. Before taking any action, consider your own particular circumstances and seek professional advice. This content is protected by copyright laws and various other intellectual property laws. It is not to be modified, reproduced or republished without prior written consent.