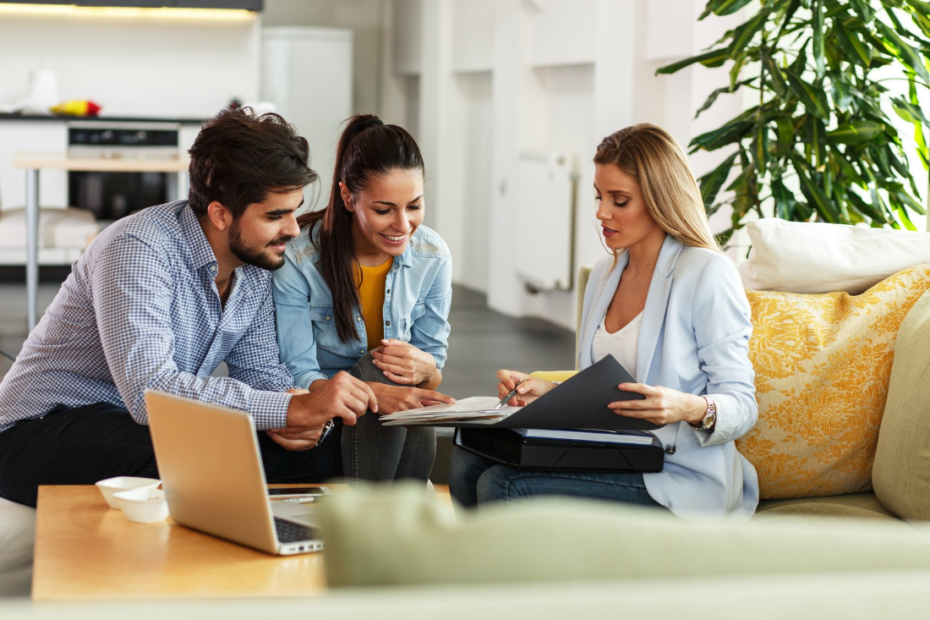 Is Your Business Underinsured?
Many businesses only realise they are underinsured once it's already too late.
This means having an insurance policy without enough sum insured to cover potential losses – is increasingly becoming a major business risk.
According to the global research group Rice Warner, Australia is one of the most underinsured nations in the developed world.
Indeed, it's estimated that Australians are underinsured by a staggering $1.37 trillion!
One in ten Australian businesses have no insurance cover
A recent report from the Insurance Council of Australia showed that the prevalence of non-insurance or underinsurance in the Australian SME sector was approximately 12.8 per cent.
Ben Hastie, Director of Sales and Distribution at Resilium Insurance Broking, suggests underinsurance is a big problem for small businesses.
"There are some small businesses that either do not have any insurance at all or have an inadequate sum insured coverage," he says.
Taking the cheap option could mean lower costs in insurance premiums but at the risk of having a policy to protect your interests should disaster strike.
Review your Insurance needs regularly
Even if your business doesn't change much over time, it's still very likely that the space in which it operates has changed.
We want to make sure you are well covered and at a competitive price. Give our insurance team a call today.
Disclaimer: The information provided in this article is of a general nature only and has been prepared without taking into account your individual objectives, financial situation or needs. If you require advice that is tailored to your specific business or individual circumstances, please contact Resilium directly.