Westpac Top 10 – 2017
2017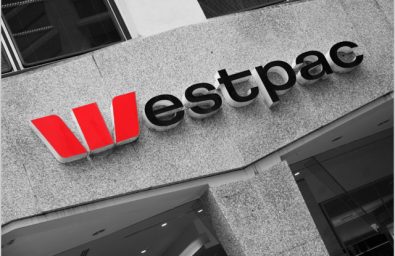 QPF were recently named as the runner up for 'Queensland Broker of the Year' at the 2017 Westpac State Awards Lunch.
Furthermore, each year Westpac rank their National 'Top 10' Equipment Finance Brokers based on settled volume (reported from October to September).
While we weren't the highest introducer, QPF were placed in the Top 10 and pleased to be recognised across our industry as a National leader in Asset Finance Brokering.
Having partners like Westpac supporting our business assists us in delivering great outcomes for our clients, allowing us to chase the sharpest rates and secure the best available finance packages to suit your requirements.
What our clients say
If you're looking for a fuss free loan experience, these are the go to brokers for me.
I've used them twice to purchase vehicles and both times they have made the experience easy and trouble free, they take care of everything!!
Thanks again!
Prompt action during the whole transaction, efficient and cost effective, will be returning for future loans.
QPF continue to make business finance so simple which is essential when running a busy business.
A simple email to QPF and everything is taken care of on our behalf.
Thank you for your fast, efficient & accurate service every time!
We have been dealing with QPF for over 15 years and have never been disappointed, thanks again.
We can recommend the QPF team to anyone needing equipment finance. Fast, efficient and great problem solvers. Cheers.
The Best Brokers in the business,
Highly recommend.
We have been dealing with QPF for a few years now they are great to deal with always fast, friendly and very efficient would highly recommend them.
We will always deal with them in the future.
We have used Troy and his team for financing our building company machinery and vehicles a number of times, and I cannot rate their service highly enough!
It is hard to get good customer service these days but each encounter with QPF continues to impress. They are extremely efficient and reliable, and most importantly they really knows their stuff!
10 Stars!!
QPF Finance really go above and beyond what your expectations are when it comes to finance!
We Highly Recommend them!
Great to deal with, they treat you like a person and not just a transaction! Iveco Powerstar Prime Mover loan.