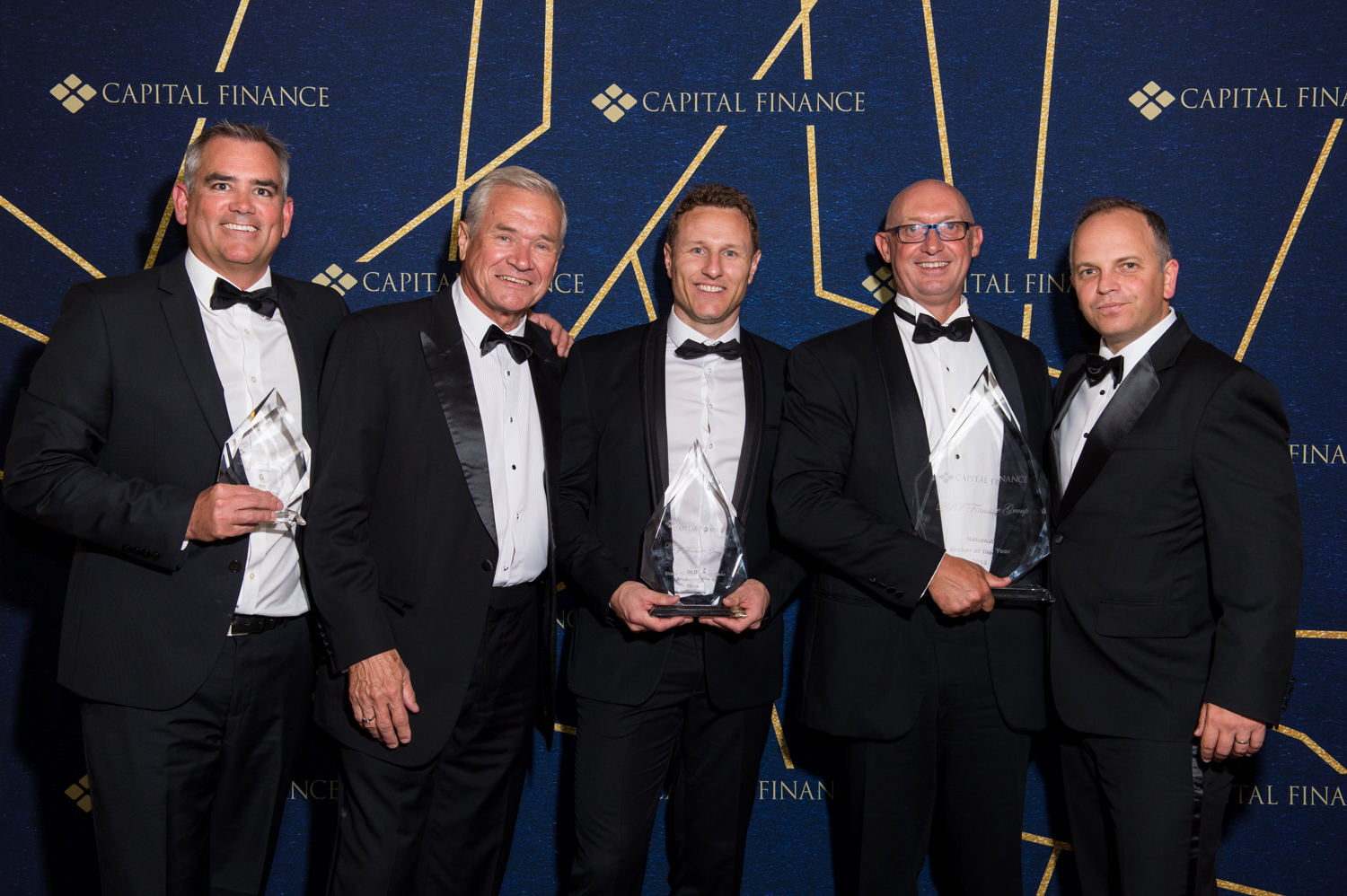 Winners! QPF Awards Season – 2018
2018
It's that time of year again, where the sophisticated suits and elegant ensembles make an appearance and Brokers all around Australia collectively hold their breath… yes, it's Awards Season!
As per previous years, QPF is grateful to have been nominated for various awards from a number of our lender partners. We are pleased to announce that we walked away with the following awards:
National Broker of the Year – CAFBA (Commercial & Asset Finance Brokers Association of Australia)
National Broker of the Year – Capital Finance
Top 3 National Broker of the Year (Large Broker Category) – BOQ
Top 10 National Brokerage Firm – Westpac
QLD Broker of the Year – Capital Finance
QLD Broker of the Year – 2nd Place –  Westpac
We are honoured to be presented with such prestigious awards and to be recognised for the hard work that our teams across all branches and divisions have worked tirelessly towards this year.
Thank you to all of our wonderful clients, new and old, who have become part of the QPF family. These awards simply motivate us to continue to source and secure our clients only the best finance and insurance solutions for their new or growing businesses.
Managing Partner Andrew Crain wrapped up the awards season perfectly when he said, "Thank you to everyone in the QPF team, without you we could not have reached the heights that we have (and we won't stop here!). We couldn't ask for a better team!".