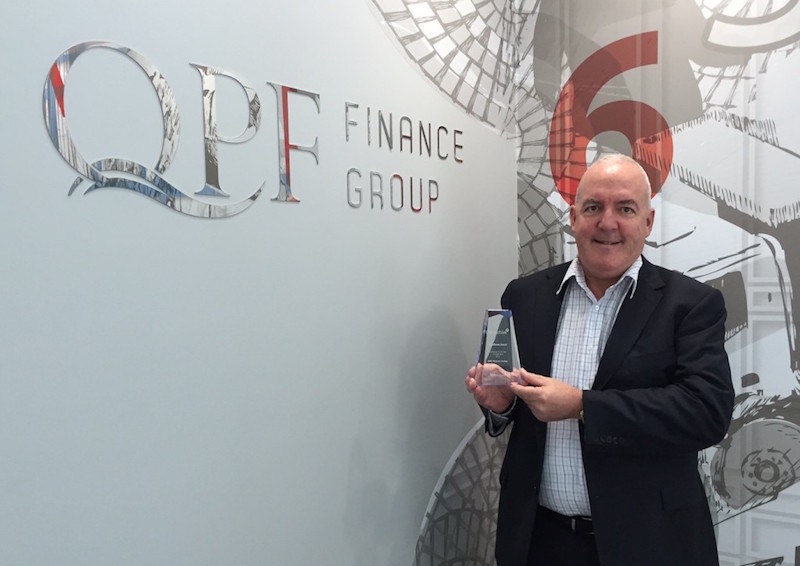 Connective Excellence Award for QLD Brokerage of the Year – 2015
2015
QPF's Property Finance Division took out the Connective Excellence Award for Queensland Brokerage of the Year 2015 (5+ Loan Writers) at Brisbane City Hall last night.
This award was split into two categories: firms with less than 5 loan writers, and 5+ loan writers. The QPF Property Team presently consists of 14 loan writers and continues to grow.
General Manager of Property Finance Andrew Sterling was a key factor in the 2012 launch and ongoing success of QPF's Property Division and is very pleased to have taken out this award.
"We are honored to take out this award as the QPF property division has been operating for only 3 years and we were up against some of Queensland's longest established firms."
Mr Sterling thanked his team of loan writers and support staff from the Gold Coast to Cairns for their efforts and contribution to this award.
QPF is one of more than 2000 Brokers within the Connective Group.