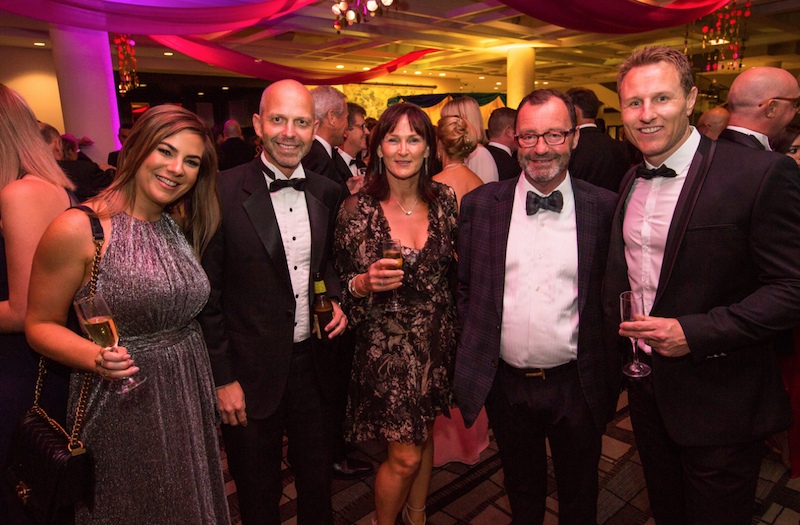 Capital Finance Queensland Broker of the Year – 2017
2017
We are pleased to announce QPF has been named 'Queensland Broker of the Year' at the Capital Finance National Broker and Strategic Alliances Awards for the 7th year in a row!
Capital Finance (CFAL) is one of Australia's largest equipment financiers and their annual event recognises outstanding performances in the Asset Finance industry.
This award not only reflects QPF's ability to execute and settle deals in high volumes, but is also based on 'ease of doing business'. CFAL sought feedback from their credit, settlements and admin staff on how professional and respectful QPF's interactions were with their staff.
A massive thank-you to everyone who contributed to this team award and to our valued clients for your continued support.
Thank you to our clients and referrers for another great year, we look forward to assisting you with your next business asset, acquisition or project!