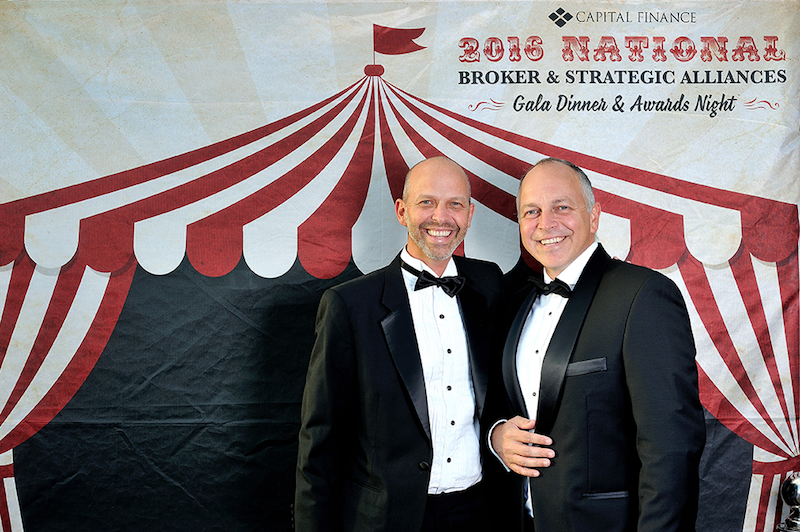 QPF awarded Queensland Broker of the Year by Capital Finance for the sixth year in a row! – 2016
2016
QPF Finance Group was recently nominated and won Capital Finance's Queensland Broker of the Year Award.
The ceremony was held last Friday night at Luna Park in Sydney. We are pleased to announce that this is the sixth year in a row that QPF has taken out this award.
QPF was further recognised as one of only three brokers nominated for the National Broker of the Year award. We didn't take this one home, however the winner was Platform Finance Group who is also part of the AIK Group that QPF recently merged with.
Allied Finance (the business we purchased in WA) was also recognised with a WA Platinum award. Great results all around.
The Bank of Queensland awards were also held on the same weekend. QPF was nominated for Queensland Broker of the Year and QPF Director Ken Gordon was nominated for Regional Broker of the Year, narrowly missing out.
QPF would like to thank all staff, from Broker Support to the operations and admin teams for contributing to this industry recognition and recent awards.