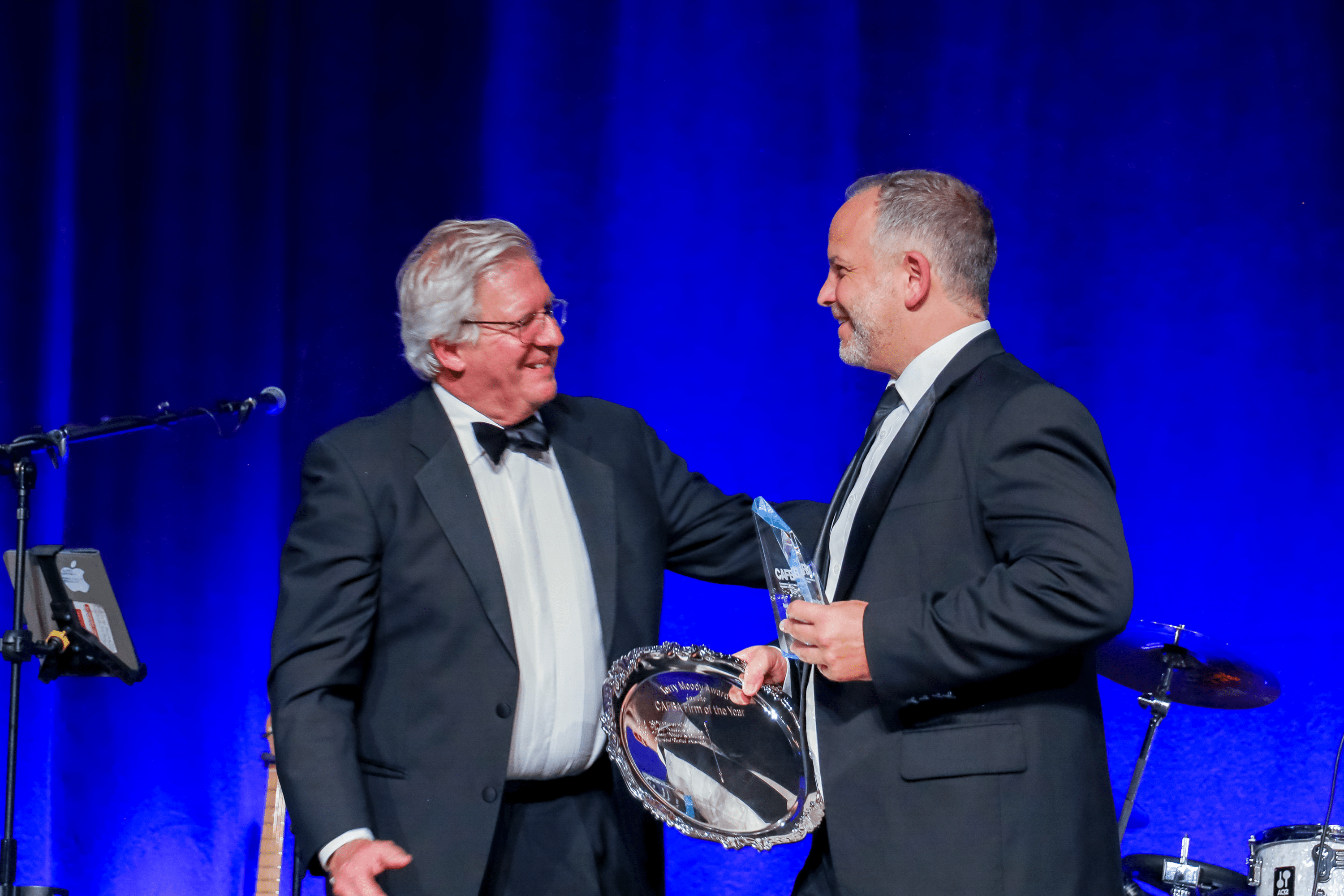 2022 Broker Firm of the Year Winners!
2022
The company has taken out the crown of the CAFBA – Commercial & Asset Finance Brokers Association of Australia Awards, winning Broker Firm of the Year – More than 5 Business Writers for 2022.
As a family-owned business who pride ourselves on providing excellent customer service and making equipment finance simple, we're honoured to be recognised for this award.
The hard work our entire team put in each day, and the relationships we have formed with our clients over the years showcases why winning this award is possible.
We look forward to continuing being an industry leader in financial brokering and to continue offering our staff training and skills within the industry and in all facets of lending.
The 2022 CAFBA Awards Gala was held on Thursday 10 November 2022 at the Grand Hyatt in Melbourne. CAFBA is Australia's peak professional body representing Commercial and Asset Finance Brokers.