Truck and Trailer Finance Experts
So you're looking to finance a asset  for $ at approx $ per month? No worries.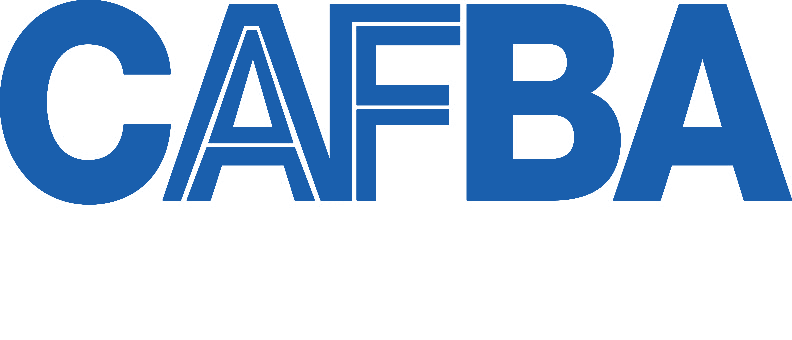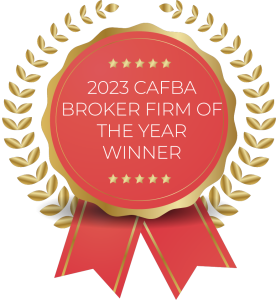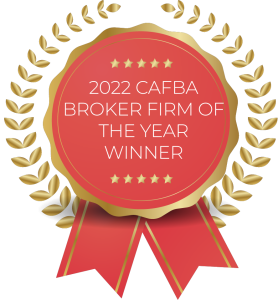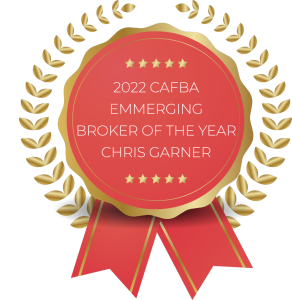 Get an expert on your case, and receive pre-approval today!
"*" indicates required fields

Very happy with QPF. Mike Watson took all the stress out of the purchase of some heavy machinery for my business, the seller was very difficult but Mike handled the entire process for me. I will be definitely be going with Mike and QPF in the future.
Always great working with Chris Garner and Caitlin Rickards.
Mike and Caitlin were amazing to deal with as always. They have made my business so much easier by taking care of our financial needs at Recycle it Pty Ltd. Mike's prompt replies and professionalism whenever i have a question just makes the whole process easier. Highly recommend
Alex and Caitlin Rickards was very efficient people in the organisation. They help me with all my finances and keep me updated at every point of the progress. I am very happy doing business with them and recommending them to all my friends. Thanks!
Great service Milena is prompt and super easy to deal with would highly recommend her to anyone trying to grow there business worth her weight in gold !!!
Yet another great experience with QPF super fast easy and convenient finance would like to say a big thanks to Kiarah for making the process a pleasure once again if you are looking to finance your business it really doesn't get much easier than this. I will definitely be doing more business with Kiarah Hellyer and Milena Franjic

Chris Garner has been fantastic for our business equipment finance, we have purchased a new truck and now a new forklift both without any hassle and a very easy process. I couldn't recommend Chris and Caitlin more.
WHY CHOOSE QPF FINANCE?
Making Truck Finance Simple
Our goal is to streamline the process of obtaining finance for trucks and trailers. Our team is capable of handling the entire process, from securing your loan to obtaining insurance, allowing you to focus on managing your business. With over four decades of experience as a leading brokering firm, we possess a vast amount of industry expertise and knowledge in all areas of lending.
Competitive
Packages
Previously, businesses would typically rely on their current banks for financing their trucks and/or trailers. However, the market has become increasingly competitive. As one of the largest finance brokers in Australia, we compare over 40 banks and lenders to ensure that you receive the best possible deal available in today's market.
Dedicated Finance
Broker
We've been operating as a family-owned enterprise since 1977. We pride ourselves on providing quality service while leveraging our industry expertise. One of our unique offerings is assigning a dedicated account manager for the duration of your loan. This ensures that you receive personalised attention throughout your experience with our business.
Access To The Best In Truck Finance
We specialise in providing customised truck finance solutions that cater to unique requirements. Our team of finance experts have access to the most reputable financiers throughout Australia, thereby ensuring you receive the best possible truck loan in the market. Trust us to help you obtain the best truck loan that is tailored to your specific needs.
WE HAVE A PANEL OF OVER 40 LENDERS, GUARANTEEING COMPETITIVE RATES