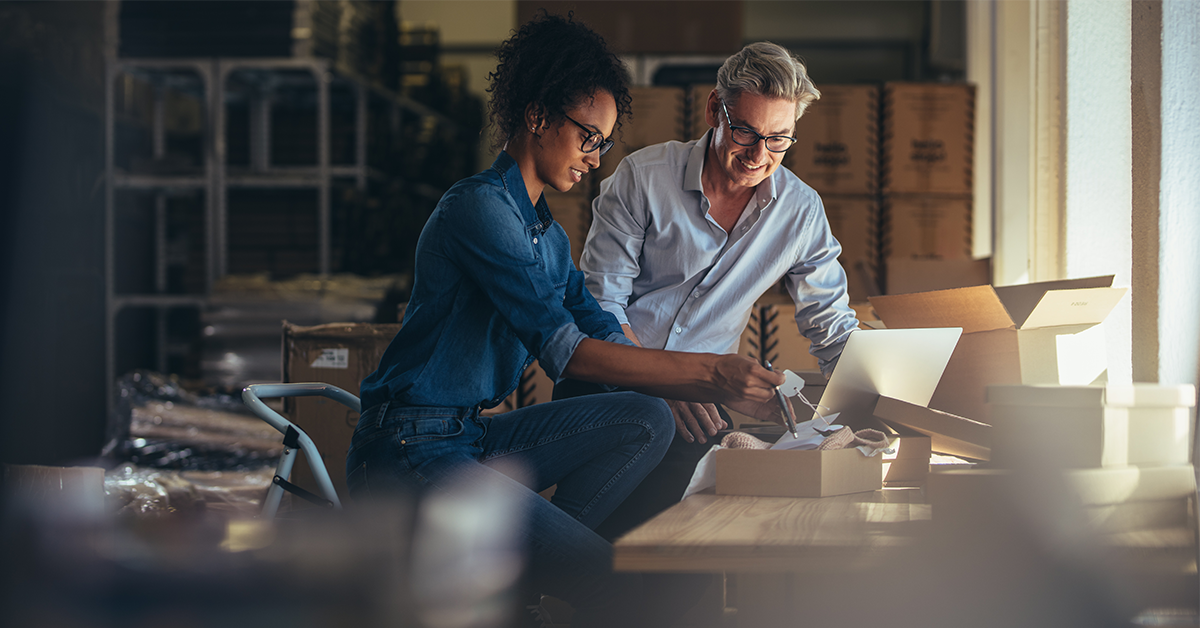 Should SMBs hesitate to take out a business loan?
Ever thought about taking out a business loan but hesitated because you were worried about meeting your repayments? Don't worry, it's a common concern.
However, according to the Australian Banking Association's latest report, 50% of SMBs currently have a loan product and despite the difficult business conditions during 2021, just 16% found it difficult to meet financial commitments.
That's opposed to 41% of SMEs that found it 'easy' or 'very easy', while 36% were indifferent.
And many of these businesses are taking out finance to help keep their doors open and operations running smoothly – the top reason given for recently seeking finance was to 'maintain short-term cash flow or liquidity' (about 50%), while the second most common reason was to 'ensure survival of the business' (about 40%).
Replacing, upgrading, or purchasing equipment or machinery came in third (20-30%).
So, while taking out a business loan might feel daunting, rest assured it's something most businesses do.
Plus, there's a range of different finance products and options available to suit businesses of all shapes and sizes.
As brokers, we make sure to stay abreast of the expanding options available to small business owners. So, if you're an SMB owner who might be in need of funding, get in touch today.
Disclaimer: The content of this article is general in nature and is presented for informative purposes. It is not intended to constitute tax or financial advice, whether general or personal nor is it intended to imply any recommendation or opinion about a financial product. It does not take into consideration your personal situation and may not be relevant to circumstances. Before taking any action, consider your own particular circumstances and seek professional advice. This content is protected by copyright laws and various other intellectual property laws. It is not to be modified, reproduced or republished without prior written consent.