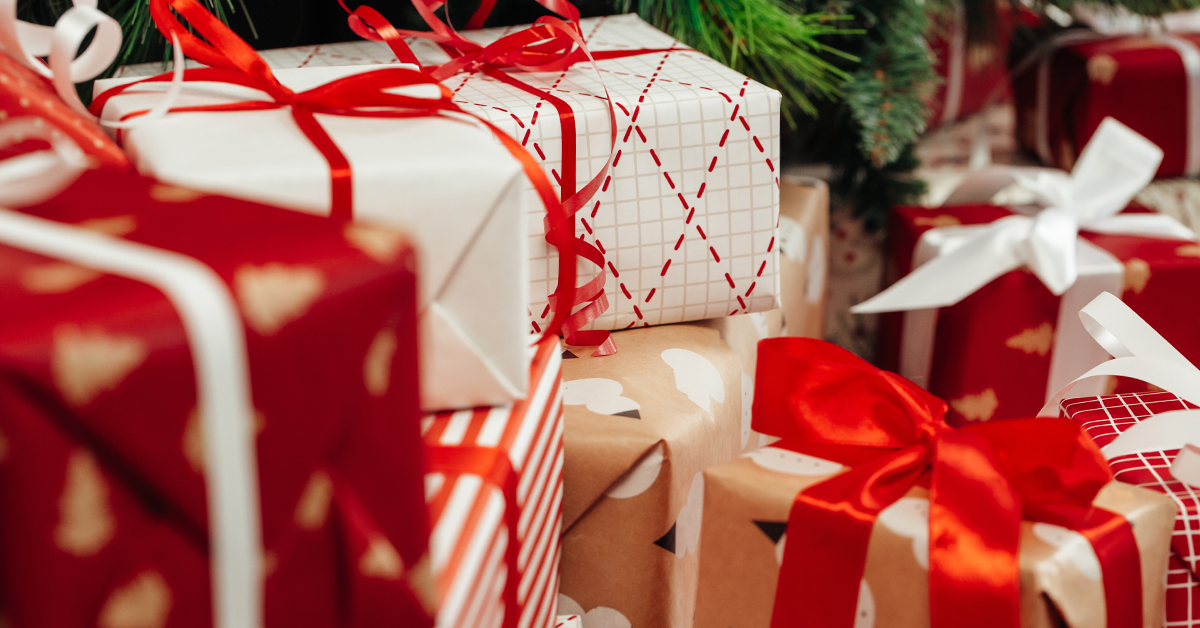 Christmas Cash Flow Tips
With the festive season fast approaching, it's time to relax, look back on the past year and focus on the next years goals, right?
Maybe not.
According to global commercial insight specialists D&B, poor cash flow is the reason four out of every five small businesses fail.
So, its essential businesses looks to prepare a cash flow forecast this silly season, and avoid becoming another statistic.
A cash flow forecast is an educated guess of incoming and outgoing cash for a future period.
Unlike cash flow tracking, a literal record of payments made and received, a cash flow forecast is a forward projection on where cash will be in the short and long term.
Having a plan of attack, to make sure you're never in a cashless situation, is vital to any small business's survival.
Here are some other tips for managing cash flow around this Christmas:
Plan for expenses in advance
Christmas parties, gifts, holiday pay and bonuses are all expenses which come up around Christmas time, make sure to consider them well before the festive season approaches.
Make the most of any quiet time
If trade is slower over Christmas, use the time to ensure your business will hit the ground running in the new year. How about taking a look at that to-do list that's been building?
Also addressing overdue accounts and getting payments finalised can get the cash you are owed faster. Why not make some phone calls yourself?
Hold off on non-urgent spending
Only place orders which are necessary before the holiday season.
If it's not crucial to your sales and operations, consider postponing the purchase. This will ensure you're not spending cash on business expenses which can be transferred into the new year. 
Improve for next year
Any successful business needs to learn from mistakes and continue to improve. Once the festive season is over, look back at what has been done well, regarding cash flow management, and what can be improved on.  
Talk to a broker about a short term business cash loan
A QPF Finance Broker can help you access cash flow this Christmas. Receive up to $500,000 secured and $300,000 unsecured and have it in your bank account within 72 hours from application.
Of course, every business is different, and we make it a priority to get to know the complexities of yours.
Working on your cash flow management will not only help you avoid nasty shocks this silly season but will also help you plan to grow your business.
Disclaimer: The content of this article is general in nature and is presented for informative purposes. It is not intended to constitute tax or financial advice, whether general or personal nor is it intended to imply any recommendation or opinion about a financial product. It does not take into consideration your personal situation and may not be relevant to circumstances. Before taking any action, consider your own particular circumstances and seek professional advice. This content is protected by copyright laws and various other intellectual property laws. It is not to be modified, reproduced or republished without prior written consent.