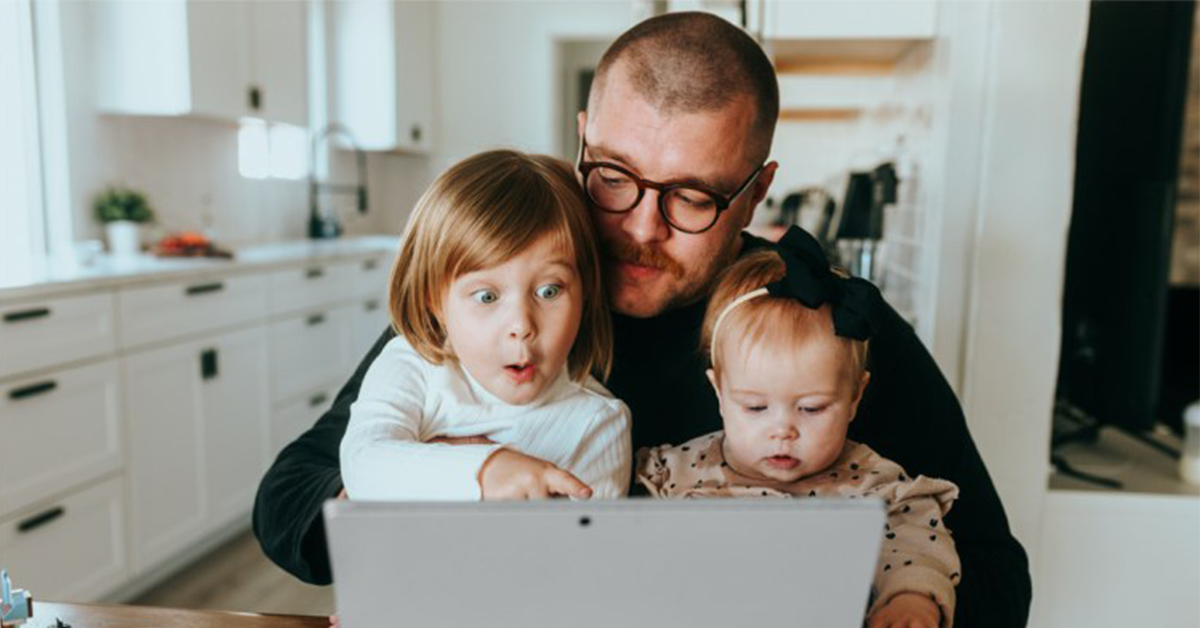 Borrowing Amounts Soar
How much do you need to borrow to buy a typical Australian home these days?
Well, borrowing amounts have increased dramatically over the past year, with most averages up almost $100,000!
In fact, latest figures from the ABS show the national average loan size for owner-occupier dwellings is at an all-time high of $596,000.
So, what does it look like in all states and territories?
Here's a quick state-by-state breakdown as of November 2021, compared to November 2020.
NSW: $769,000  ↑ $125,000 (from November 2020)
Victoria: $619,000 ↑ $120,000
Queensland: $514,000 ↑ $74,000
South Australia: $422,000 ↑ $38,000
Western Australia: $440,000 ↑ $3,000
Tasmania: $446,000 ↑ $73,000
Northern Territory: $433,000 ↑ $53,000
ACT: $586,000 ↑ $59,000
With wage averages not growing anywhere near as fast, it's more important than ever to have a finance professional, like QPF, in your corner.
We can help you explore all borrowing options available in today's market as well as secure the funds needed for your next home.
Disclaimer: The content of this article is general in nature and is presented for informative purposes. It is not intended to constitute tax or financial advice, whether general or personal nor is it intended to imply any recommendation or opinion about a financial product. It does not take into consideration your personal situation and may not be relevant to circumstances. Before taking any action, consider your own particular circumstances and seek professional advice. This content is protected by copyright laws and various other intellectual property laws. It is not to be modified, reproduced or republished without prior written consent.