Fast and Competitive Finance.
Pods Equity have partnered with QPF Finance Group to enable simple, fast, and competitive finance catered specifically for you. This partnership means that the commissions and profits generated when you secure a loan flow through to your share value appreciation, and strengthen the dividend profits you receive.
Just another way we are capturing the profits for you.
How can we help you today?
In the past, most businesses went to their existing banks for Finance, but the market is much more competitive now. PodsFinance is powered by one of Australia's largest finance groups, QPF Finance Group, which means we can compare banks & lenders, and provide leverage to ensure you receive the best possible outcome.
We handle the entire finance process for you, leaving you free to run your business. PodsFinance boasts industry expertise and a wealth of knowledge in all facets of lending.
Car Loans
From your family car to a vehicle for your business, we can arrange finance pre-approvals that allow you to shop with confidence. Let us do the work so that when you find the right vehicle the finance is ready to go.
Equipment Finance
Being a Podiatrist your business requires specialist equipment. We have partnered with several financiers to tailor finance products for your industry. From a Podiatry Chair or X-Ray machine all the way through to your IT equipment, we can tailor a finance solution for your business. Not sure what assets can be financed? Give us a call…chances are if you use it in your business we can finance it.

Home Loans
Let us take the hassle out of finding the best Home Loan package to suit you. With access to over 35 lenders, we'll make sure your next property purchase runs smoothly.
Refinance and Equity Release
Looking for funds to complete your home improvements? Why not access the value of your home with an Equity Release product? Or are you simply looking for a better interest rate on your current loan? Ask us how!
Commercial Property
Looking to purchase your business premises? Business growing and you need more space? Spotted an opportunity to good to pass up? Submit your details below and we'll take care of the rest.
Development Finance
Across land subdivision; unit & apartment construction; commercial, retail or industrial development projects. PodsFinance can assist, contact us today.
How will new equipment benefit your business?
Are you up-to-date with the latest technology in our industry? Do you meet the latest safety requirements? We can assist you to fund new equipment, so you're not left behind in the digital age.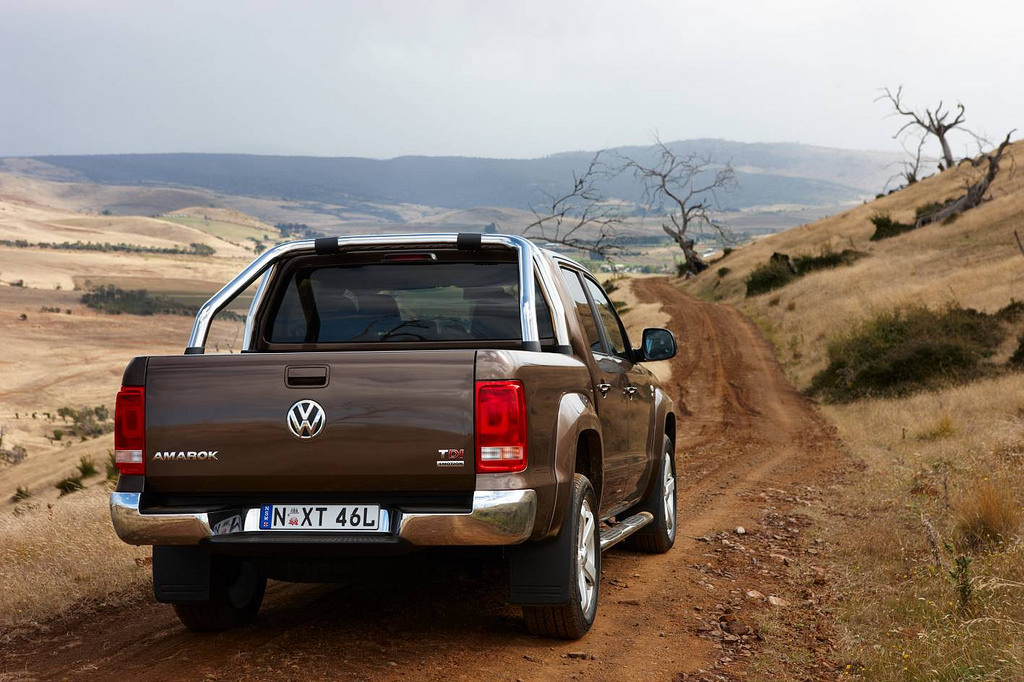 Want that new car feeling?
They say red cars are fast, but so are our Brokers! We assisted Veronika to finance her new car and this is what she had to say about it… "I am so impressed with the service I get time and time again. Efficient…friendly…helpful… they go above and beyond to help small business owners get the loan support they need. I highly recommend the team and appreciate all their help to get me into my new wheels quick smart!"
Are you paying too much for your mortgage?
When was the last time you checked your home loan rate still meets your needs? PodsFinance can offer you an obligation free review. Enquire now!