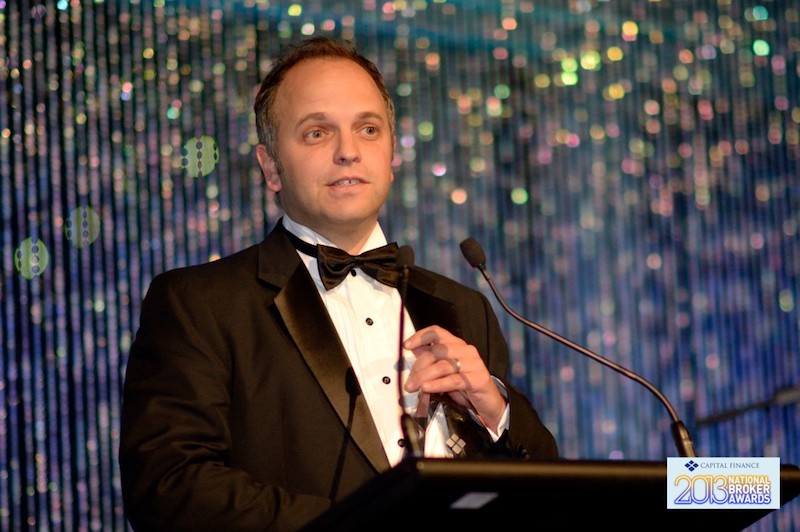 QPF named QLD Broker of the Year – third year running – 2013
2013
Capital Finance (CFAL) held their fourth annual Broker of the Year Awards in Sydney over the weekend, where QPF was awarded Queensland Broker of the Year for the third year running.
QPF Director Matthew Crain says this recognition is a good acknowledgement of the whole business – from admin and docs to the credit team and brokers.
"Winning this award for the third year in a row demonstrates our group's effectiveness in successfully executing and settling deals in high volumes. We aim to align with lenders who share the group's core values and our partnership with Capital Finance will continue for many years to come," he said.